WELCOME AT THE AAIE!
Austro-American Institute of Education
You want to improve your English? You have come to the right place.
For over 95 years, our language school in Vienna has been dedicated to English courses in Vienna and English language training in general. Experience, competence, guidance, tradition, and top-notch instructors are the focal points of our English courses in Vienna.
In addition to English courses, individual English training, English tutoring, and English courses for companies and seminars, we develop academic study programs for American and Japanese universities in Vienna. English courses for children have a long tradition at the Amerika-Institut language school. Furthermore, we offer summer intensive courses and summer day camps for students.
The Amerika-Institut language school naturally offers distance learning language courses/online courses for adults, teenagers, and children. Preparations for English language certificates such as TOEFL, TOEIC, IELTS are certainly possible, and the Amerika-Institut language school is a certified test center for TOEIC diplomas.
Join our Cultural Circle as a member and support Austria's oldest English-language cultural institute with your annual contribution.
Get to know us. We are looking forward to working with you!
Margareta Weissgärber
Director, AAIE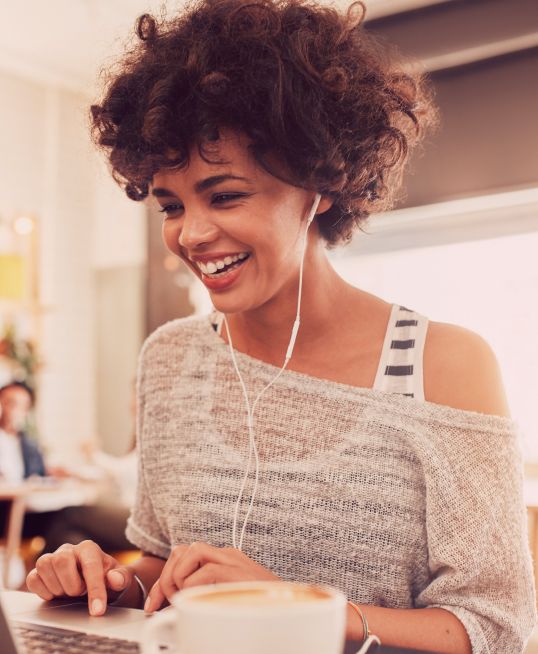 Seminar provider ranking
2013 - 2021 of the "Industriemagazin"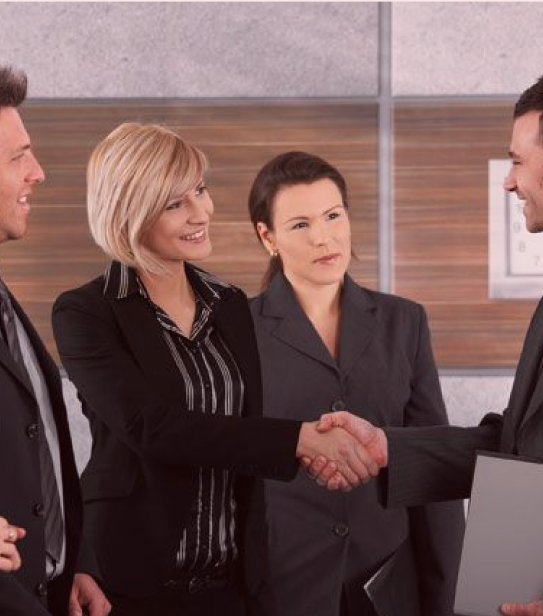 The Amerika-Institut was awarded in the areas of image, outstanding quality, and visibility by the seminar provider ranking of the industry magazine. Between 2013 and 2021, the institute consistently ranks among the top language institutes in the ranking. Benefit from our offers and services as well, and enroll in our English intensive courses or individual English training. We look forward to receiving your inquiry.
Intensive Courses
LANGUAGE CERTIFICATES WITH THE TOEIC®,TOEFL®, and IELTS® TESTs
The TOEIC® test is used to assess proficiency in international business English and is utilized by over 5,000 companies worldwide as a certification tool.
Utilize the TOEIC test to demonstrate your English language skills and enhance your job profile.
Go toDiplomas
Convenient And easy
Our Online Test
Do you want to find out how proficient your current English skills truly are? Are you unsure about which course to take and which one will lead you to your personal goals?
Then take our placement test now, free of charge and without any obligation. Let us assess your English skills and provide you with an estimate. Afterward, you will receive your current test result.
Straight to the online test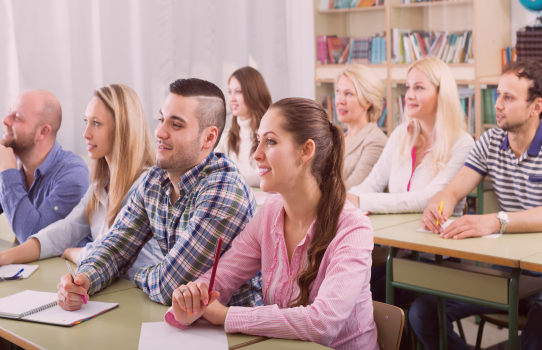 Feedback
Courses are highly recommended! I've gotten to know a few trainers and institutes over the years, the Austro-American Institute of E. is TOP. It is not for nothing that the Austrian industry magazine ranks it among the best seminar providers in the world
(Übersetzt von Google) Sehr professionelles und erfahrenes Institut, hochspezialisiert auf die englische Sprache und daher unser bevorzugter Partner für unsere Mitarbeiter.
(Original)
Very professional and experienced institute, highly specialized in the English language and therefore our preferred partner for our employees.
All references